CineSLAM – Pride Film Festival of Shorts
June 28, 2019 @ 6:00 pm

-

8:00 pm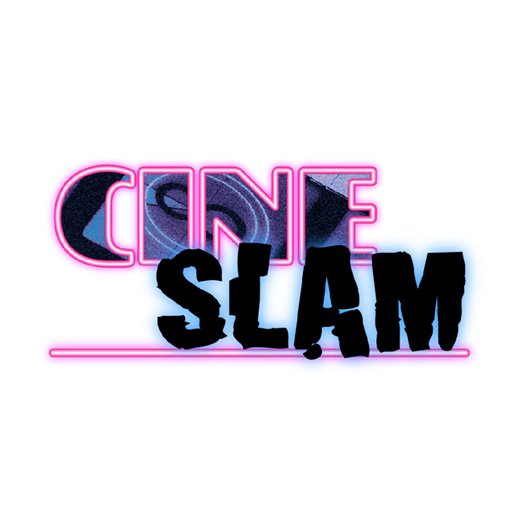 CineSLAM returns to the Latchis Theatre in downtown Brattleboro with a Pride Film Festival of Shorts on Friday, June 28, at 6 pm.
CineSLAM is Vermont's first LGBTQ film festival, and this will be its 13th annual presentation in Brattleboro. The event is sponsored by the Kopkind Colony, which was founded 20 years ago in memory of celebrated political journalist Andrew Kopkind,
The festival this year, says program director John Scagliotti, honors all those who took to the streets in 1969 and launched the modern gay movement: "The 50th  anniversary of Stonewall is attracting the biggest gay crowds ever assembled in the history of the world to celebrate the accomplishments of LGBTQ people over the past five decades. Here in Brattleboro we will be part of those celebrations with our Pride Festival on the actual day of the riots."
Leading off the festival will be Cheryl Fujanic's just released film Stonewall: The Making of a Monument. Ever since the riots in the streets outside New York City's Stonewall bar fifty years ago, people from the queer community have gathered in that spot to express their joy, their anger, their pain and their power. Three years ago the site was designated by the Obama Administration as a National Monument. The film was a New York Times Op-Docs film.
In recognition of movement pioneers, CineSLAM will also present Steven F. Dansky's film From Trauma to Activism. An activist, writer and photographer for more than 50 years, now a documentary filmmaker, Dansky unpacks LGBTQ history with narratives from audacious pathfinders and gay liberationists; dykes and lesbian separatists; radical fairies and queens.
Rounding out our tribute to the past, Scagliotti and Christopher Dawes have curated a selection of film excerpts from the After Stonewall Productions archive. They call it "The Stonewall Riots were BIG, but what happened afterward was MONUMENTAL!."
This festival is no simple ode to the past, for the fight against discrimination that exploded 50 years ago continues. In the wake of the Trump administration's ban against transgender people serving in the military, CineSLAM will screen Fiona Dawson's film Transgender at War and in Love.
The Kopkind Colony is a seminar/retreat project for political journalists, activists and documentary filmmakers. Since 1999 it has been bringing people together for week-long sessions of political and cultural exploration, intellectual stimulation, discussion, workshops and rest, an experience of provocative ideas, delicious food and great company amid the pastoral beauty of Guilford, Vermont, where Andy Kopkind spent 25 summers with Scagliotti, his life partner, a pioneer in gay media and Kopkind's administrator.
Following the screenings, there will be Pride Cake and sparkling cider in the lobby! The event is underwritten by a grant from the Chessie Foundation. For more information and to reserve your ticket: www.cineslam.com; or email stonewal@sover.net.