Bolshoi Ballet Only in Cinemas: Carmen Suite and Petrushka
June 9 @ 4:00 pm

-

6:00 pm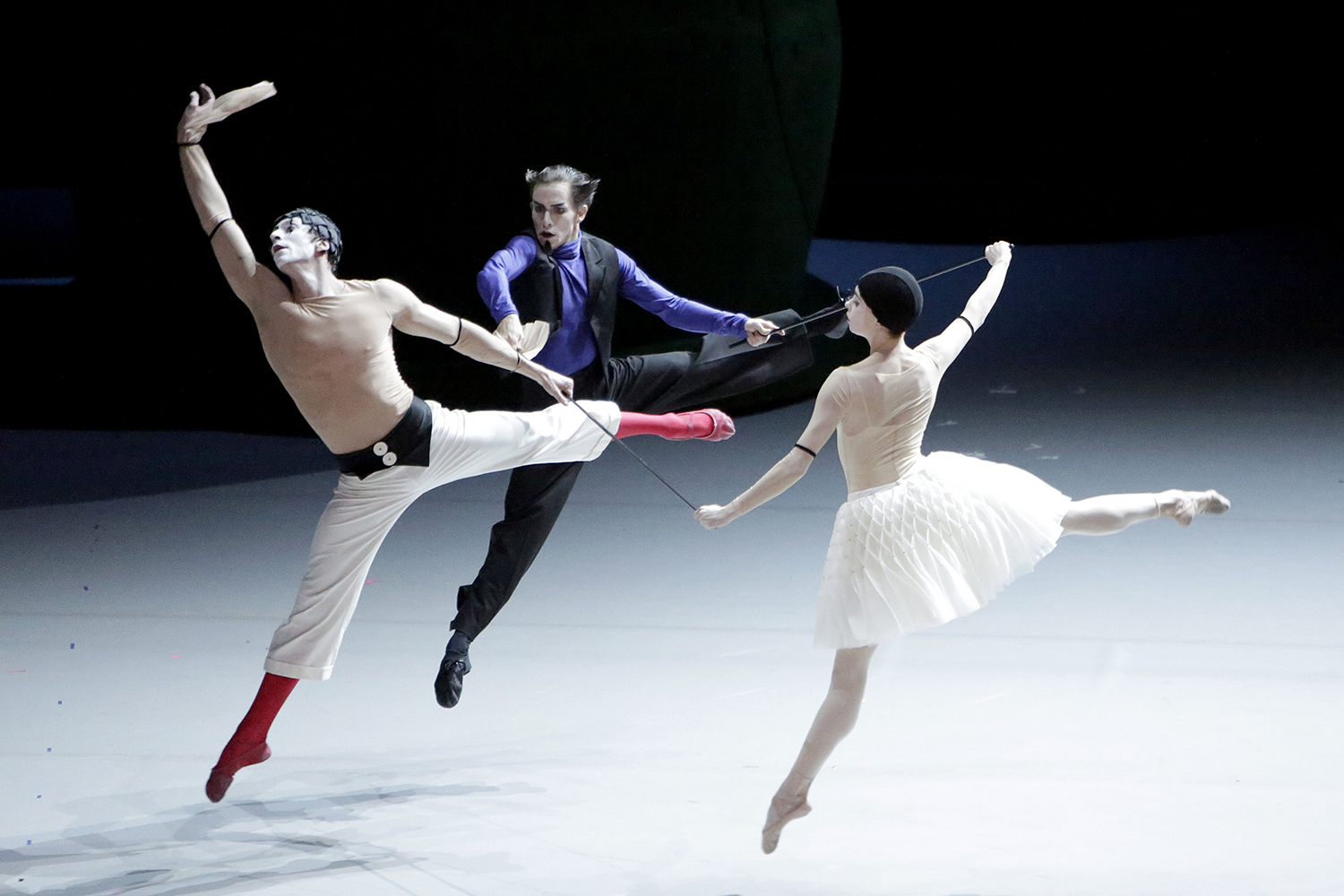 One day after watching the heifers stroll down Brattleboro's Main Street, you can watch some of the world's best ballet dancers on the Latchis Theatre screen when Latchis Arts hosts the Bolshoi Ballet Only in Cinemas simulcast of "Carmen Suite" followed by "Petrushka" on Sunday, June 9, at 4 p.m.
This program of paired one-act ballets, opens with "Carmen," with music by Georges Bizet and Rodion Shchedrin and choreography by Alberto Alonso. The cast includes Svetlana Zakharova as Carmen, Denis Rodkin as Jose, Mikhail Lobukhin as Escamillo, Vitaly Biktimirove as Corregidor and Olga Marchenkova as Fate and the Bolshoi Corps de Ballet.
Petrushka was composed by Igor Stravinsky and choreographed by Edward Clug. The cast features Denis Savin as Petrushka, Ekaterina Krysanova as The Ballerina, Anton Savichev as The Moor, Vyacheslav Lopatin as The Magician and the Bolshoi Corps de Ballet.
The running time is approximately 2 hours and 5 minutes.
General admission is $20, $10 for students, at the door. Please contact Jon Potter at jon@latchisarts.org  and 802-254-1109, ext. 3 for questions or advance credit card purchases. For more information, visit latchisarts.org.